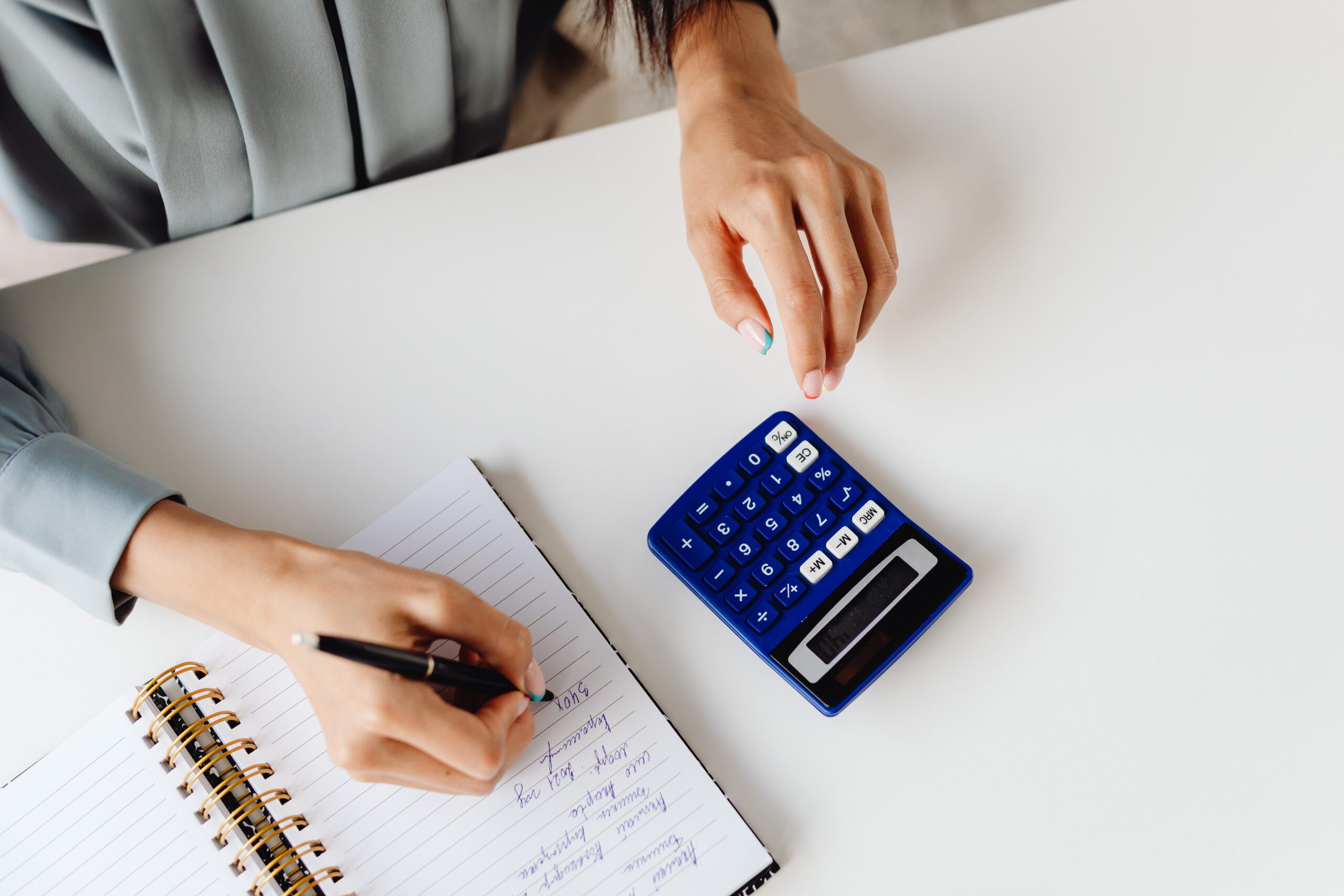 reflex ces, expert européen en Haute Technologie et société leader dans la conception et la fabrication de cartes et systèmes électroniques embarqués complexes, recherche un Comptable Général (h/f).
Votre mission
Rattaché(e) à la Responsable Administrative et Financière, vous aurez pour missions:
Clôture mensuelle et annuelles ;
Gestion des FNP et CCA ;
Réaliser les écritures de bilan des différentes entités du groupe ;
Etablir les déclarations discales (TVA, CVAE…) ;
Vérification des comptes ;
Analyser les comptes et l'état des échéances ;
Suivi des comptes ;
Etablir les liasses fiscales et les états financiers.
Vos compétences:
Vous êtes diplômé(e) d'un BAC+2 minimum et justifiez entre 4 et 5 ans d'expériences professionnelles acquise sur une fonction similaire. Vous êtes à l'aise avec les outils bureautiques (Office) et les systèmes d'information de manière générale.
Vous faites preuve de rigueur, de maturité, vous êtes organisé(e).
Au-delà de vos compétences, votre personnalité sera déterminante : Travail d'équipe, recherche de solutions, rigueur, pro- activité et très bon relationnel !
Vos avantages
Poste en CDI Basé à LISSES
Rémunération selon profil
Contact recrutement:
jobs@reflexces.com
You are interested?
1

You apply

2

The team analyzes your application

3

You meet the operational, HR and/or management

4

We'll get back to you under 2 weeks

5

Welcome in the team!