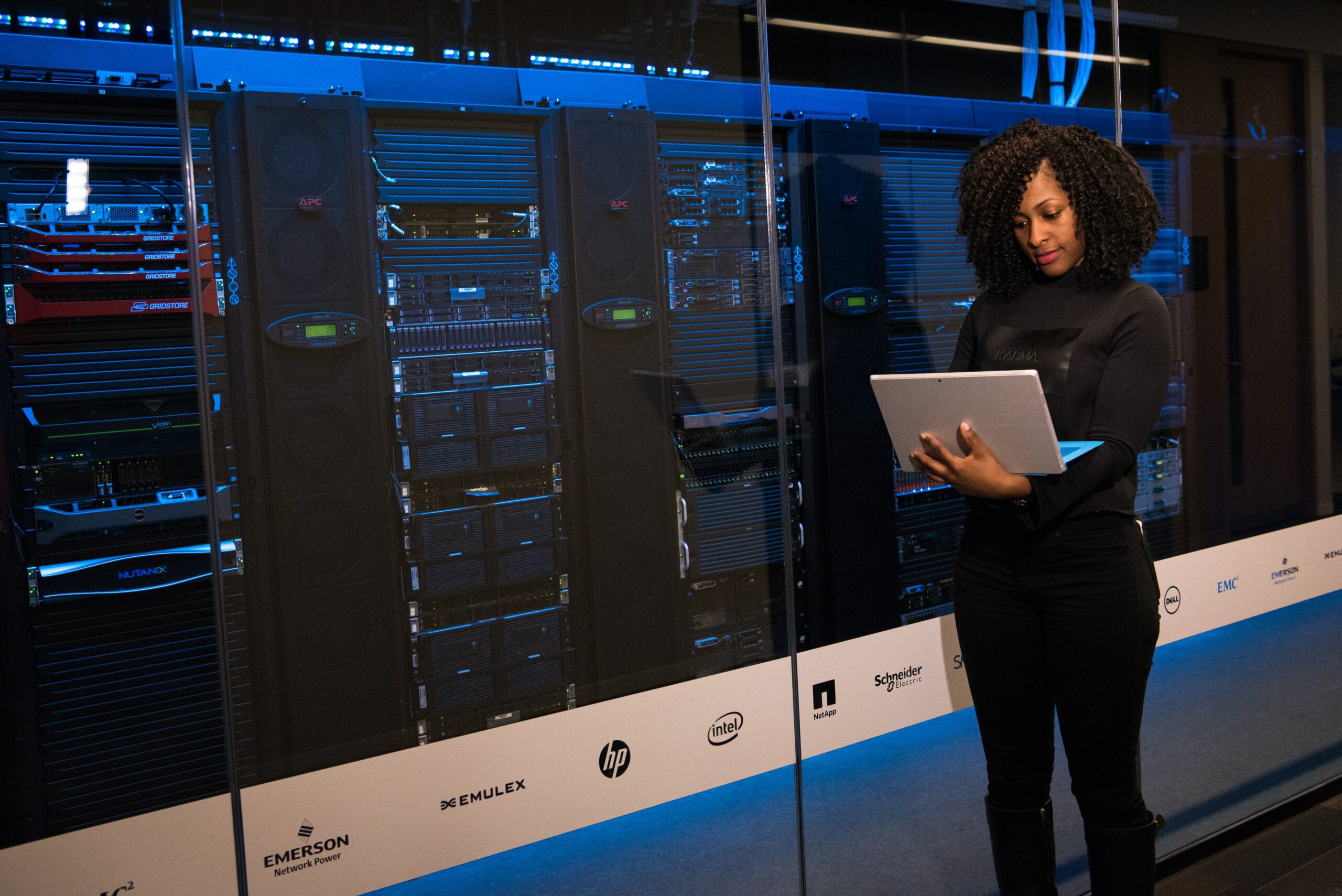 reflex ces, expert européen en Haute Technologie et société leader dans la conception et la fabrication de cartes et systèmes électroniques embarqués complexes, recherche son nouveau RSI (h/f).
Votre mission
Au sein de la direction des supports groupe, vous êtes responsable de la proposition, de la mise en œuvre et du maintien en condition opérationnelle du système d'information, de sa sécurité et de sa qualité au sein du groupe et de ses différentes entités.
Pour ce faire, vos missions sont les suivantes :
1- En lien avec la stratégie du groupe, vous proposez et mettez en œuvre la politique SI.
a. Proposer les axes d'amélioration en cohérence avec la stratégie du groupe
b. Organiser le SI
c. Garantir la conformité du SI
2- Accompagner les métiers
a. S'assurer de la compréhension des besoins et de la cohérence des projets au sein du groupe
b. Animer et suivre la mise en œuvre des projets
c. Garantir la qualité de service rendu aux équipes
3- Garantir la sécurisation des données et cybersécurité
a. DPO
4- Garantir la veille technologique
5- Manager son équipe
Vos compétences
De formation Bac + 5 en informatique, vous bénéficiez d'une première expérience réussie de 5 ans en management d'équipe SI ou avez déjà conduit un projet complet d'urbanisation du SI. De plus, vous êtes reconnu pour vos qualités rédactionnelles et de synthèse.
ANGLAIS niveau B2 minimum
Vos avantages
Lieu : Evry
Rémunération selon profil
Contact recrutement:
jobs@reflexces.com
You are interested?
1

You apply

2

The team analyzes your application

3

You meet the operational, HR and/or management

4

We'll get back to you under 2 weeks

5

Welcome in the team!