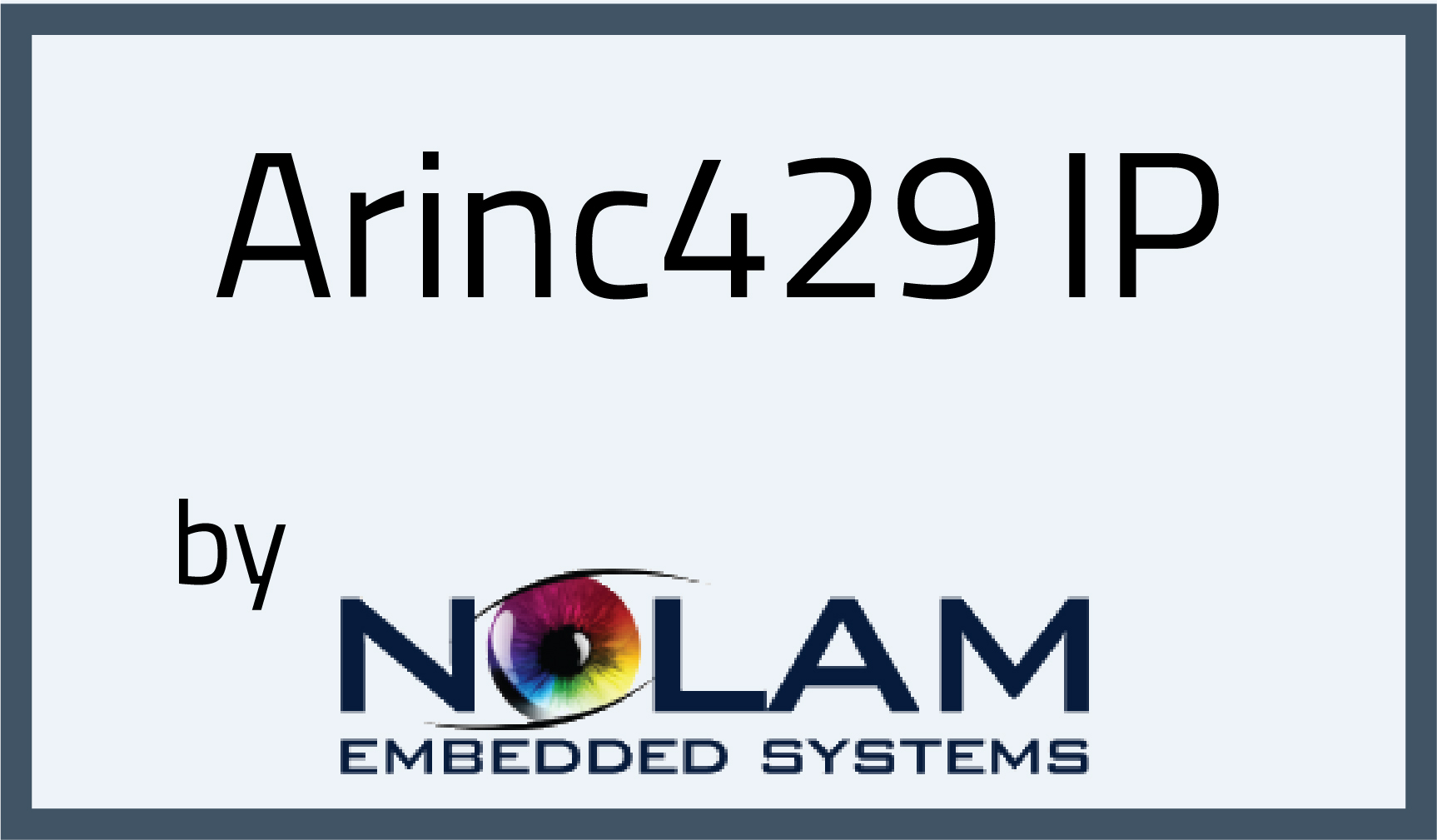 The Arinc429 solution, developed by Nolam Embedded Systems and composed of the IP CORE ARINC-429, the FMC Mezzanine module NES-FMC-A429 and the FPGA-based board of REFLEX CES, Achilles Arria® 10 SoC SoM, provides a complete integrated Arinc429 solution, for Avionic applications.
The solution that implements Avionic interfaces like Arinc429 on an FPGA brings a longer life cycle and more flexibility compared to dedicated avionics components.
The NES-IPCOREA429 macro implements a ARINC 429 protocole with Transmit and Receive Controllers. The macro controls all ARINC 429 bus specific sequences, protocol and timing. The NES-IPCOREA429 macro interface allows the parallel-bus microprocessor to communicate bidirectionally with the ARINC 429 bus. This macro can be customized according to specific needs (application specific requirements).
In addition, with the architecture of the Achilles Arria® 10 board and Nolam FMCs & IP COREs, we can offer a standalone multiprotocol avionic solution (MIL-STD1553, ARINC429, ARINC825,AFDX …).