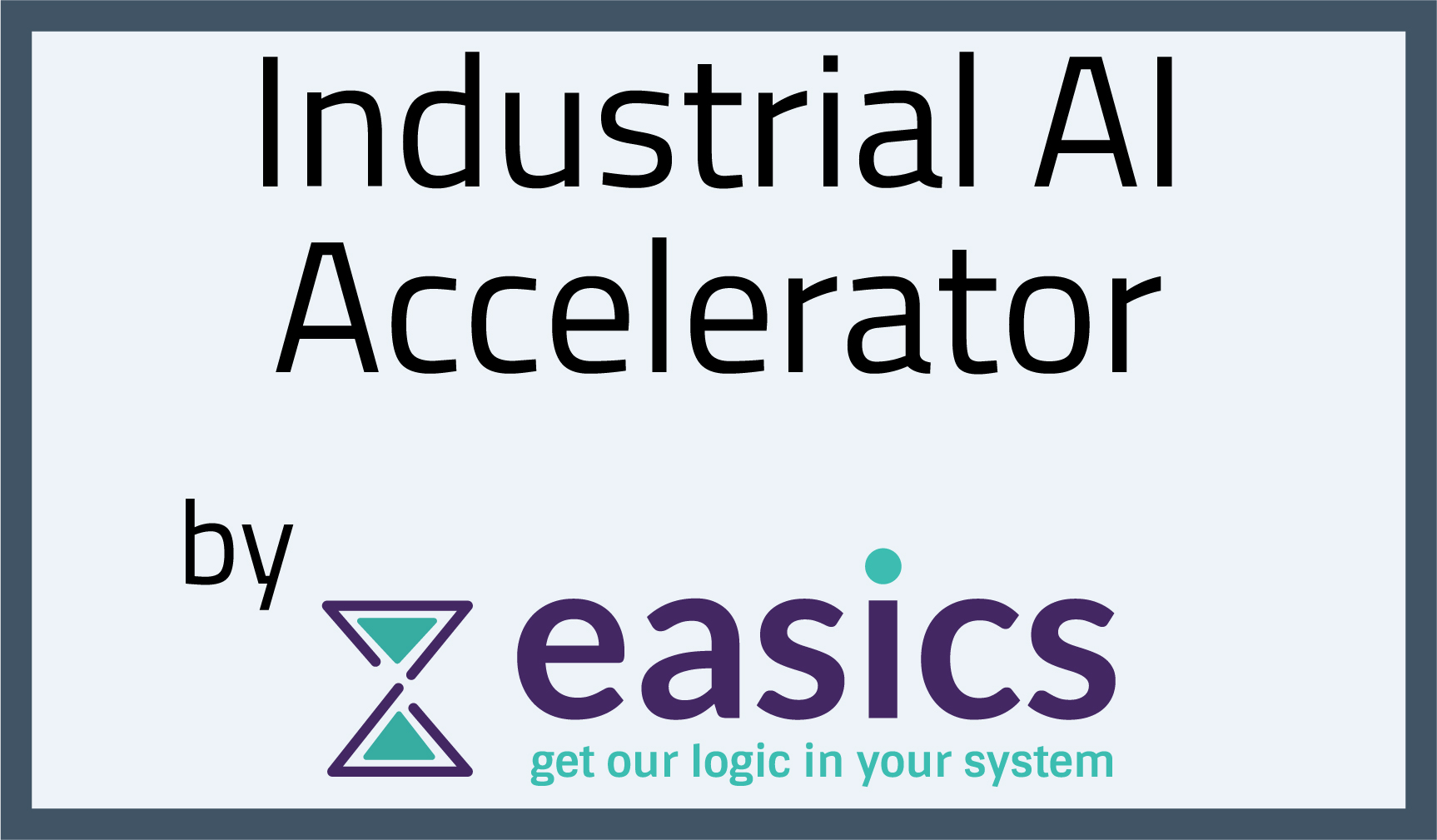 The Industrial AI accelerator is using the nearbAI FPGA IP core from easics, and REFLEX CES Achilles Arria 10® SoC module (Lite, Turbo or Indus version).
This Industrial AI accelerator will help you deploy your AI model inside your embedded application. 
Your model and the constraints of your application like speed, latency, power consumption and cost defines the right FPGA SoM as inference engine. The easics software tools will convert the model and the weights into an FPGA build file that is ready to deploy on the chosen FPGA hardware.
This solution demonstrates AI Model recognition :
Real-time FPGA-based solution
Demo running Yolo v3 DNN
Recognizes up to 80 different objects