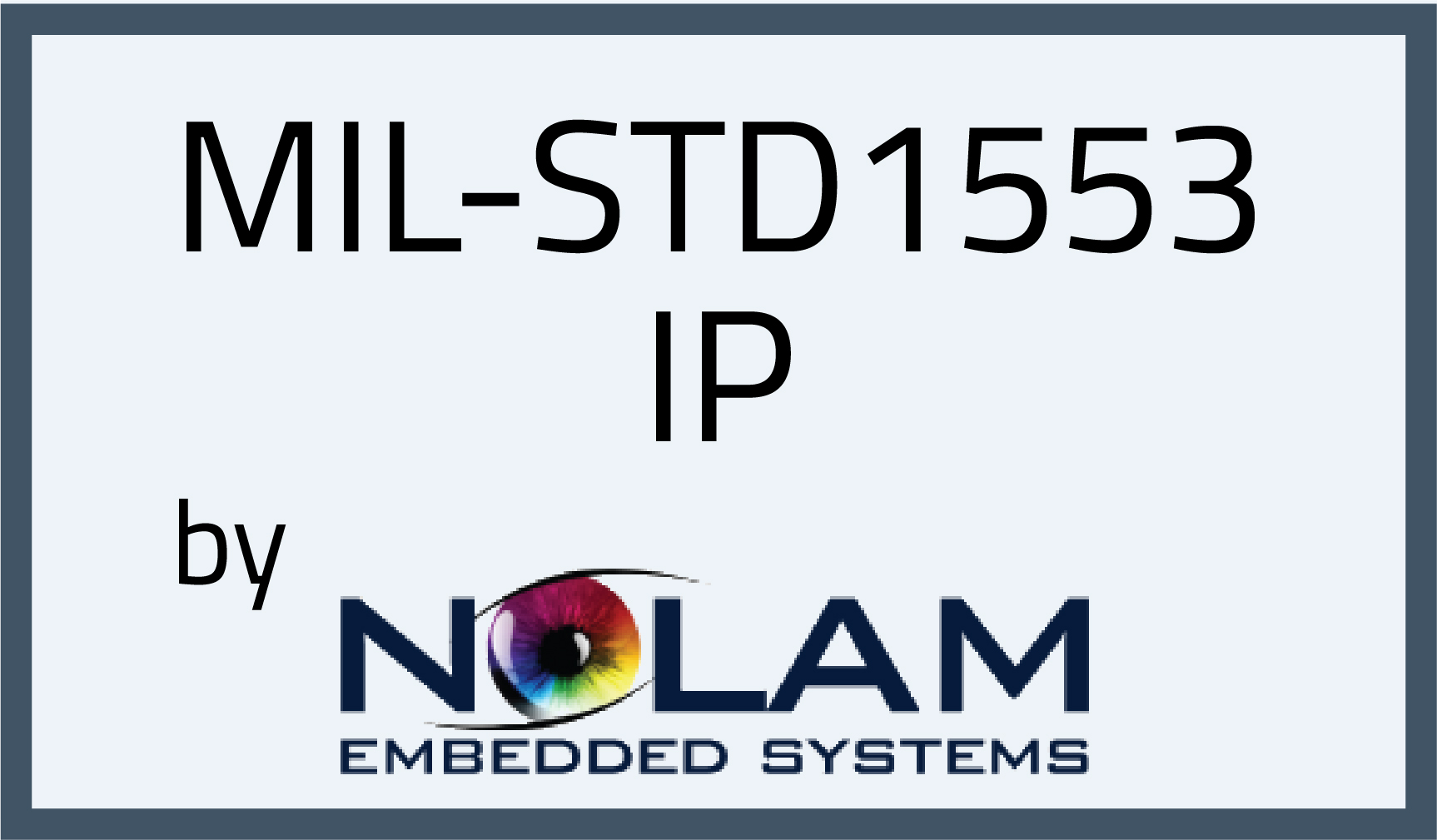 The MIL-STD1553 solution, developed by Nolam Embedded Systems and composed of the MIL-STD1553 IP CORE NES-IPCORE-M1553, the FMC Mezzanine module NES-FMC1553 and the FPGA-based board of REFLEX CES, Achilles Arria® 10 SoC SoM, provides a complete integrated MIL-STD1553 solution, for Aerospace and Defense applications.
The solution that implements Avionic interfaces like MIL-STD1553 on an FPGA brings a longer life cycle and more flexibility compared to dedicated avionics components.
In addition, with the architecture of the Achilles Arria® 10 board and Nolam FMCs & IP COREs, we can offer a standalone multiprotocol avionic solution (MIL-STD1553, ARINC429, ARINC825,AFDX …).