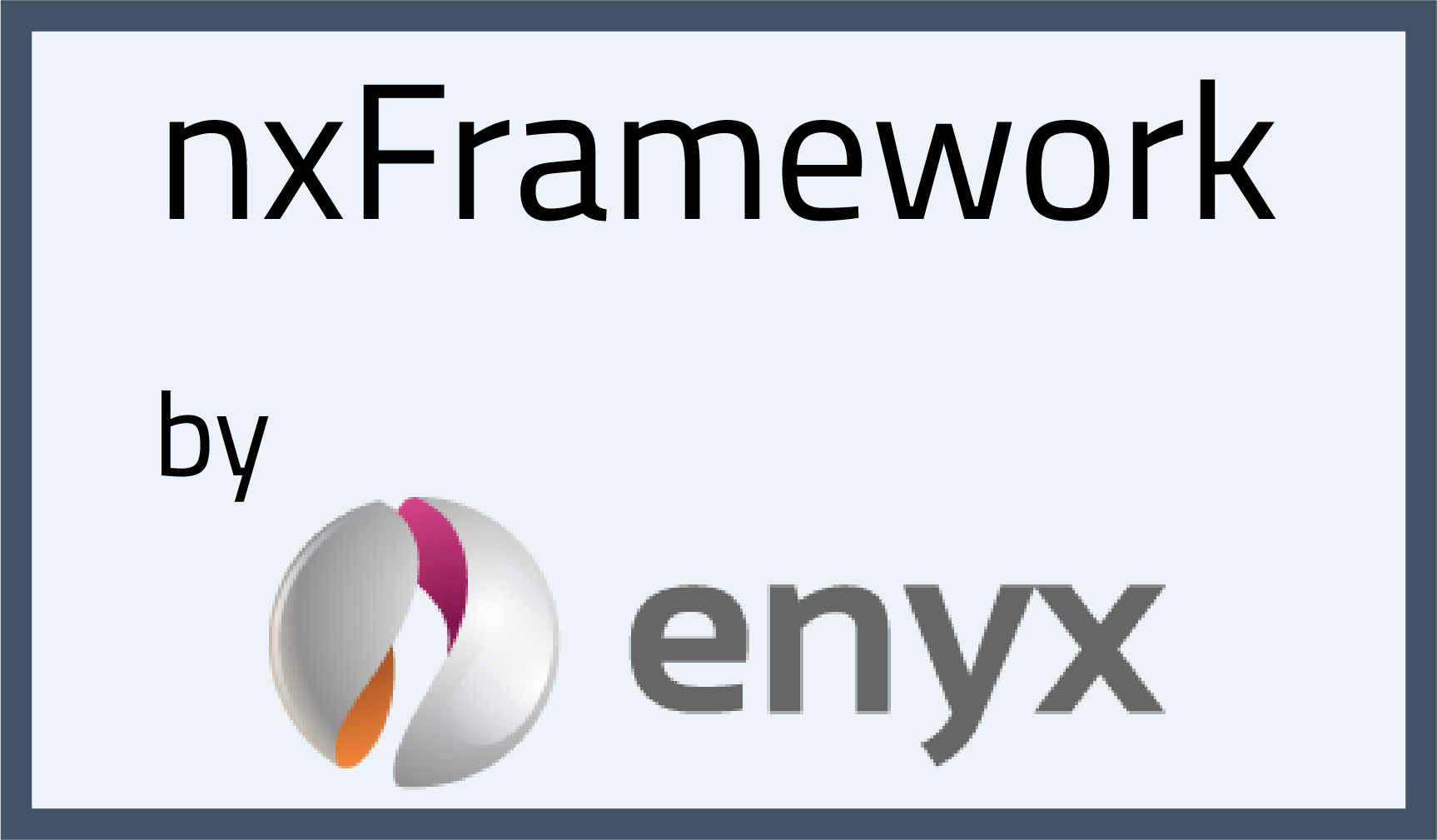 The Enyx Development Framework (nxFramework) is a hardware and software development environment designed to efficiently build and maintain ultra-low latency FPGA applications for the financial industry.
Aimed at reducing development time through standardizing the core IP blocks needed to build any FPGA-based trading platform, nxFramework enables developers to focus on optimizing their business logic and minimize their time-to-production. Any skilled FPGA developer starting a new low latency project, maintaining an existing one, or looking to change platforms can and should use nxFramework.
The nxFramework is a certified hardware platform for REFLEX CES boards, and has been already developed for the XpressGXA10-LP1150T and XpressGXA10-LP1151B boards.