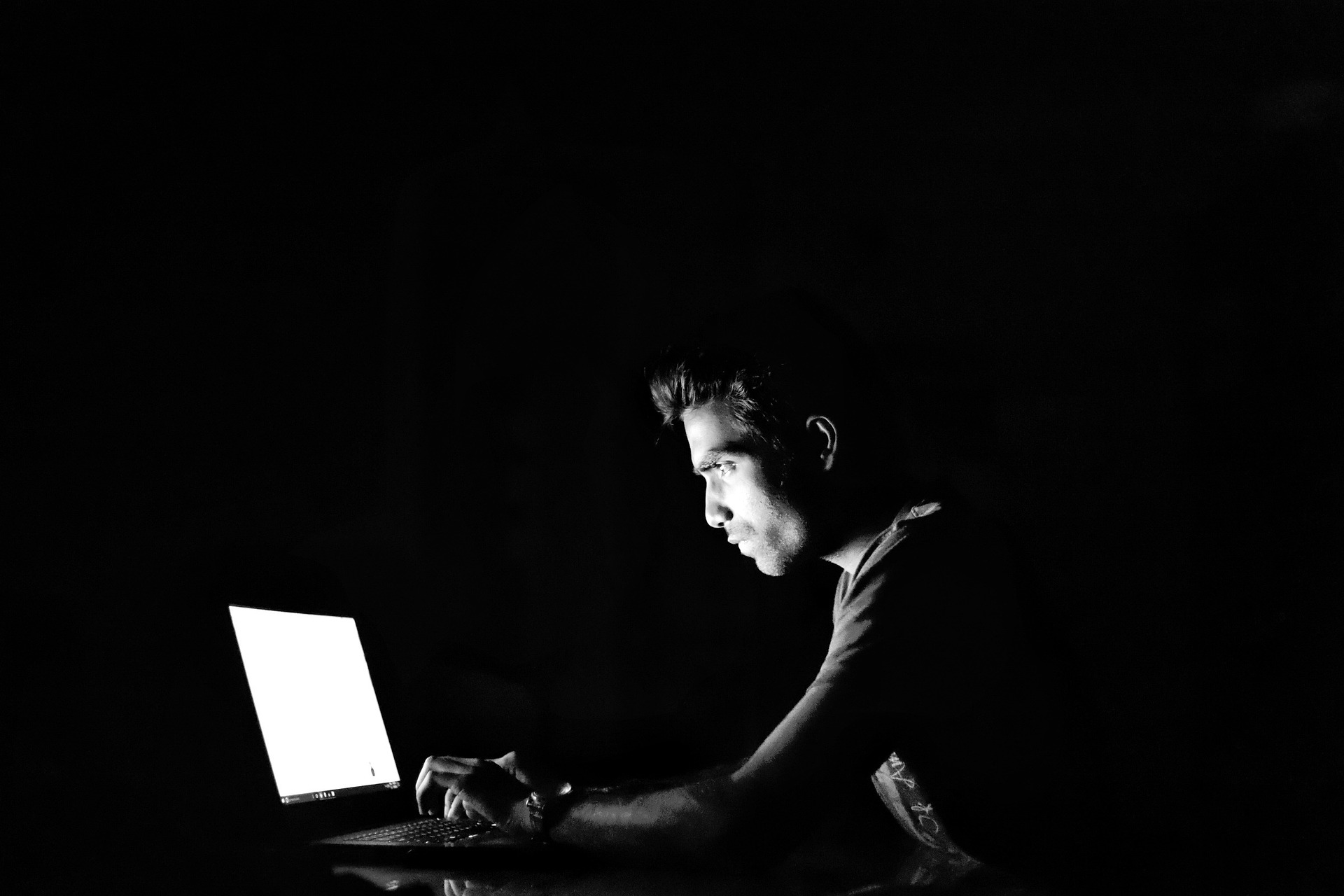 A la recherche d'un nouveau challenge ?
reflex ces, expert européen en Haute Technologie et société leader dans la conception et la fabrication de cartes et systèmes électroniques embarqués complexes, recherche un Ingénieur SI (h/f).
L'offre de reflex ces comprend à la fois la réalisation de solutions sur mesure clé en main mais aussi la fourniture de produits sur étagères à travers un catalogue complet de cartes d'acquisition et de traitement à base de FPGA, tout en s'appuyant sur des services de fabrication de petites et moyennes séries.
Reconnue pour son expertise dans les applications à haute vitesse, analogiques et la conception de systèmes durcis, reflex ces est un partenaire de premier plan pour les entreprises industrielles dans les domaines de la défense, les télécommunications, le Big Data, la finance, la vision, le médical et l'industrie.
Votre mission
En collaboration avec notre ingénieur SI, vos principales missions seront les suivantes :
Former des nouveaux collaborateurs à l'utilisation de nos logiciels métiers
Supporter les équipes dans l'utilisation des logiciels de l'entreprise au quotidien
Recueillir et analyser les besoins des équipes métiers pour de l'amélioration continue ou de nouveaux projets
Piloter la mise en place de nouveaux projets SI
Vos compétences
Polyvalent, force de proposition et méthodique, vous possédez un Bac+5 en école d'Ingénieur ainsi qu'une première expérience réussie sur un poste similaire. Vous êtes à l'aise avec l'utilisation d'ERP et une bonne connaissance des métiers R&D et Supply Chain. Une expérience en PME est un plus.
Un niveau d'anglais courant est impératif sur ce poste.
Vos avantages
Poste en CDI basé à Evry (91)
Rémunération : A partir de 40k€ selon expériences + avantages et primes
Contact recrutement:
jobs@reflexces.com
Are you interested?
1

You apply

2

The team analyzes your application

3

You meet the operational, HR and/or management

4

We'll get back to you under 2 weeks

5

Welcome in the team!