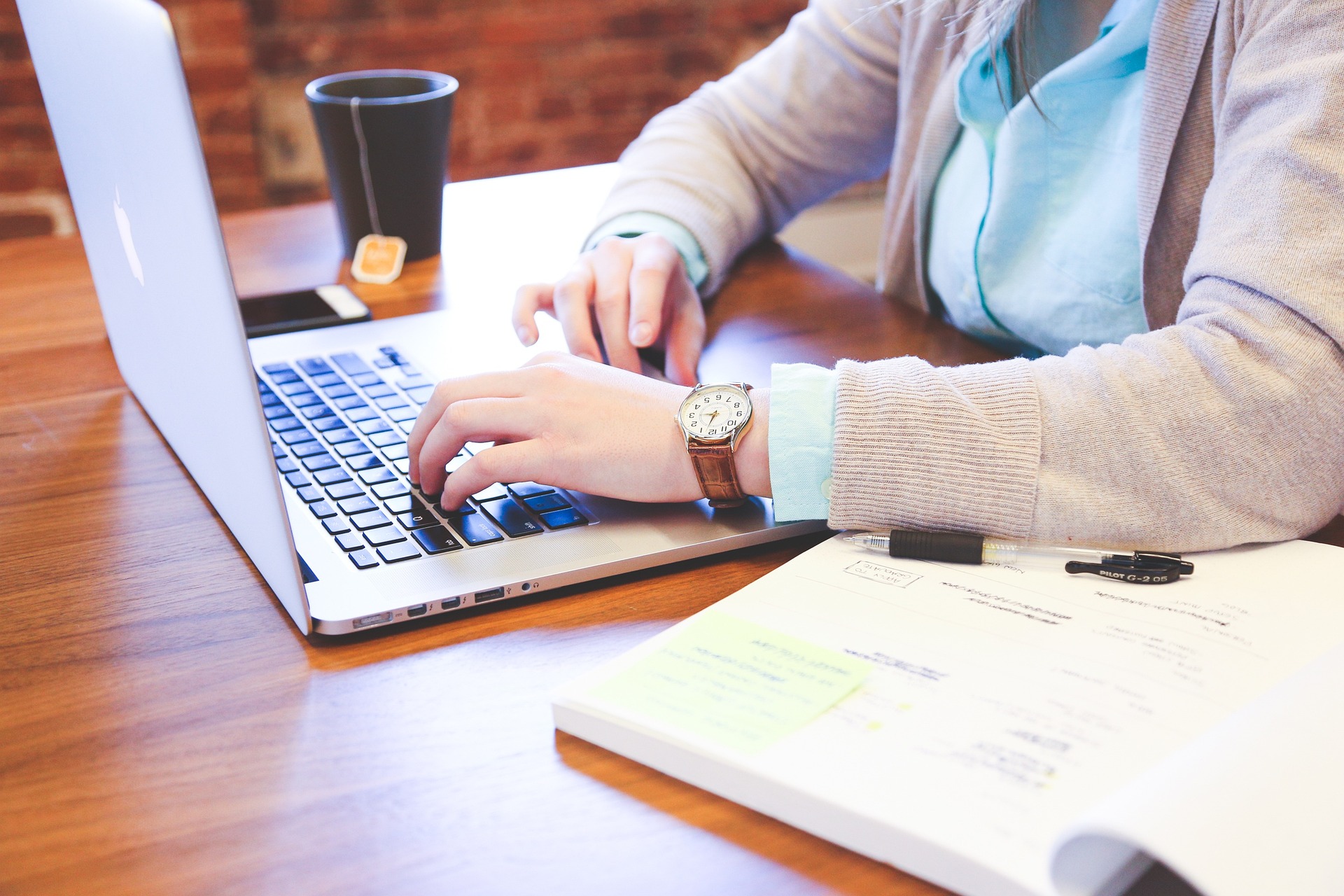 Qui sommes-nous ?
reflex ces, expert européen en Haute Technologie et société leader dans la conception et la fabrication de cartes et systèmes électroniques complexes à base de FPGA, recherche un Ingénieur d'industrialisation cartes électroniques (h/f).
L'offre de reflex ces comprend à la fois la réalisation de solutions sur mesure clé en main mais aussi la fourniture de produits sur étagères à travers un catalogue complet de cartes d'acquisition et de traitement à base de FPGA, tout en s'appuyant sur des services de fabrication de petites et moyennes séries.
Reconnue pour son expertise dans les applications à haute vitesse, analogiques et la conception de systèmes durcis, reflex ces est un partenaire de premier plan pour les entreprises industrielles dans les domaines de la défense, les télécommunications, le Big Data, la finance, la vision, le médical et l'industrie.
Et si c'était vous ?
Votre mission
Au sein de l'équipe Conception Cartes, vous assurez et maintenez les bases de composants utilisés par les différents métiers REFLEX CES à savoir les ingénieurs conception, les chefs de projet et les achats. Vos missions principales seront de :
Garantir la cohérence de la base composants en collectant et vérifiant les données techniques
Traiter les obsolescences des composants
Apporter du support aux équipes
Gérer les équivalences
Qualifier les composants
Gérer la base composants CAO
Vos compétences
Vous êtes titulaire d'un bac+ 2-3 avec une spécialisation dans l'électronique et avez acquis une première expérience ou jeune ingénieur en électronique débutant.
L'Anglais technique est requis
Vous êtes rigoureux, réactif et avec un bon esprit de synthèse.
Vos avantages
Lieu : Evry
Contact recrutement:
jobs@reflexces.com
You are interested?
1

You apply

2

The team analyzes your application

3

You meet the operational, HR and/or management

4

We'll get back to you under 2 weeks

5

Welcome in the team!