reflex ces' quality system is the result of over 20 years of development and refinement of our processes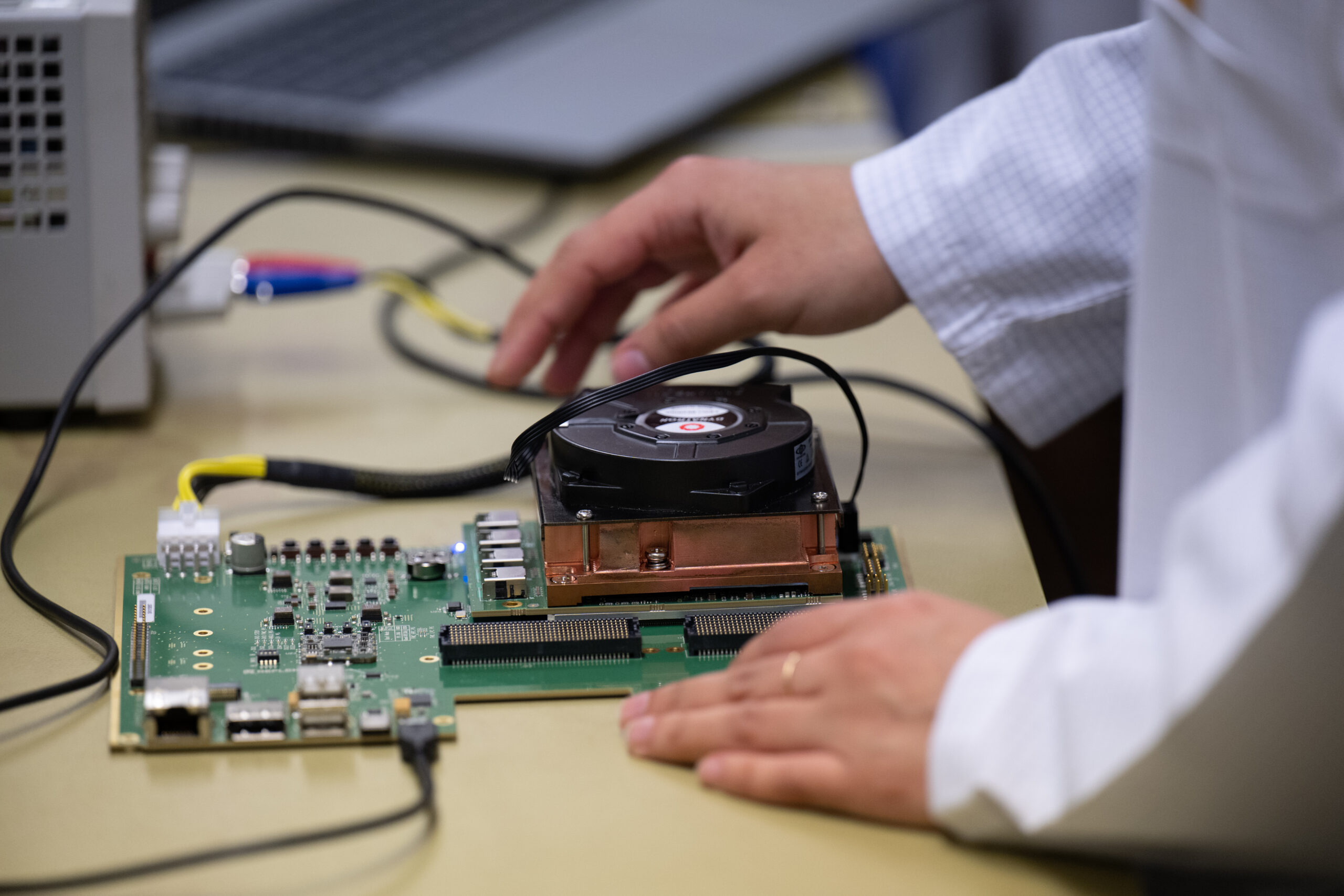 reflex ces has been ISO 9001 certified since May 2009 for its activities in the "Design, industrialization and manufacturing of embedded electronics systems."
Our implemented quality management system allows us to ensure our customers controls and continuous improvement in the following areas, for example:
Design, industrialization, and manufacturing
Feasibility analysis
Supply chain
Customer issues and RMA tracking
Product configuration management
Obsolescence management
Electrostatic Discharge (ESD)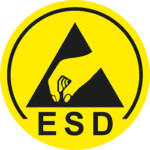 reflex ces and our manufacturing partners always ensure products are compliant with ANSI/ESD S20.20 ESD standards, to prevent latent product defects and make sure our products are always protected during and after manufacturing.
Moisture-sensitive Devices (MSD)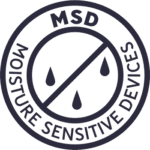 reflex ces and our manufacturing partners handle all moisture-sensitive devices in order to be fully compliant with IPC/JEDEC J-STD-033. This includes exposure monitoring and protection of all our components prior to and during manufacturing.
Obsolescence
reflex ces has taken the following steps to minimize the impact of obsolescence on design projects and products:
Double sourcing
Referencing with manufacturers
Referencing critical components in an IHS database
Consulting the IHS database in the design phase
reflex ces supports the actions of the Electronic Industry Citizenship Coalition (EICC) and Global e-Sustainability Initiative (GeSI):
Analysis of bill of materials
Development of CMRT (conflict minerals reporting template)
Conflict mineral policy
reflex ces is committed to pursuing initiatives that help preserve natural resources:
Limit the generation of environmental waste and dispose of it in an environmentally responsible way
Recycle our waste
Surpass all the requirements of European environmental legislation
Select partners with similar environmental strategies
REACH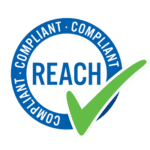 Compliance with European regulation no 1907/2006, REACH (Registration, Evaluation and Authorization of Chemicals).
RoHS3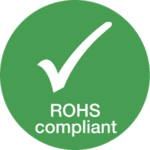 Compliance with European Directive 2011/65/EU and 2015/863/EU RoHS
WEEE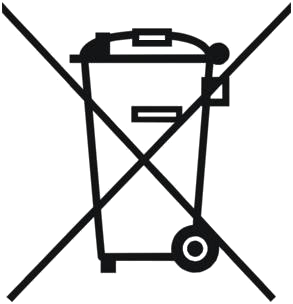 Compliance with European Directive 2012/19/EU
China RoHS, Other
Through our partnership with IHS, reflex ces has access to a multitude of other critical sustainability information on components.
Please contact reflex ces sales for more details, at sales@reflexces.com
REFLEX CES supports its customers in the export process through the following steps:
Collecting export information from suppliers,
Verifying the relevance of the information,
License applications, if necessary,
Delivering and storing documents,
Goods Export Classification Certificate (ECCN).
REFLEX CES Softwares                                                                       
ECCN
Number   
CECC (commodity Export
Classification Certificate)                            
REFLEX CES export
classification IP                      
SW-OCL-SDK/PEDKE
EAR99
Download documentation
CE: signifies that products sold in the EEA (European Economic Area) have been assessed to meet high safety, health, and environmental protection requirements
FCC: EMC and radio requirements applicable to the North-American market are mainly managed through a federal view of the frequency spectrum
UL:  demonstrates that tests have been conducted on representative samples of products and ensures compliance with the standards for mechanical hazards, fire, and electric shock
Other markings: CB Scheme, CSA, etc. (on client request)
Certifications are optional and not necessarily valid for all products. Please check with your sales representative or contact sales@reflexces.com to learn more.