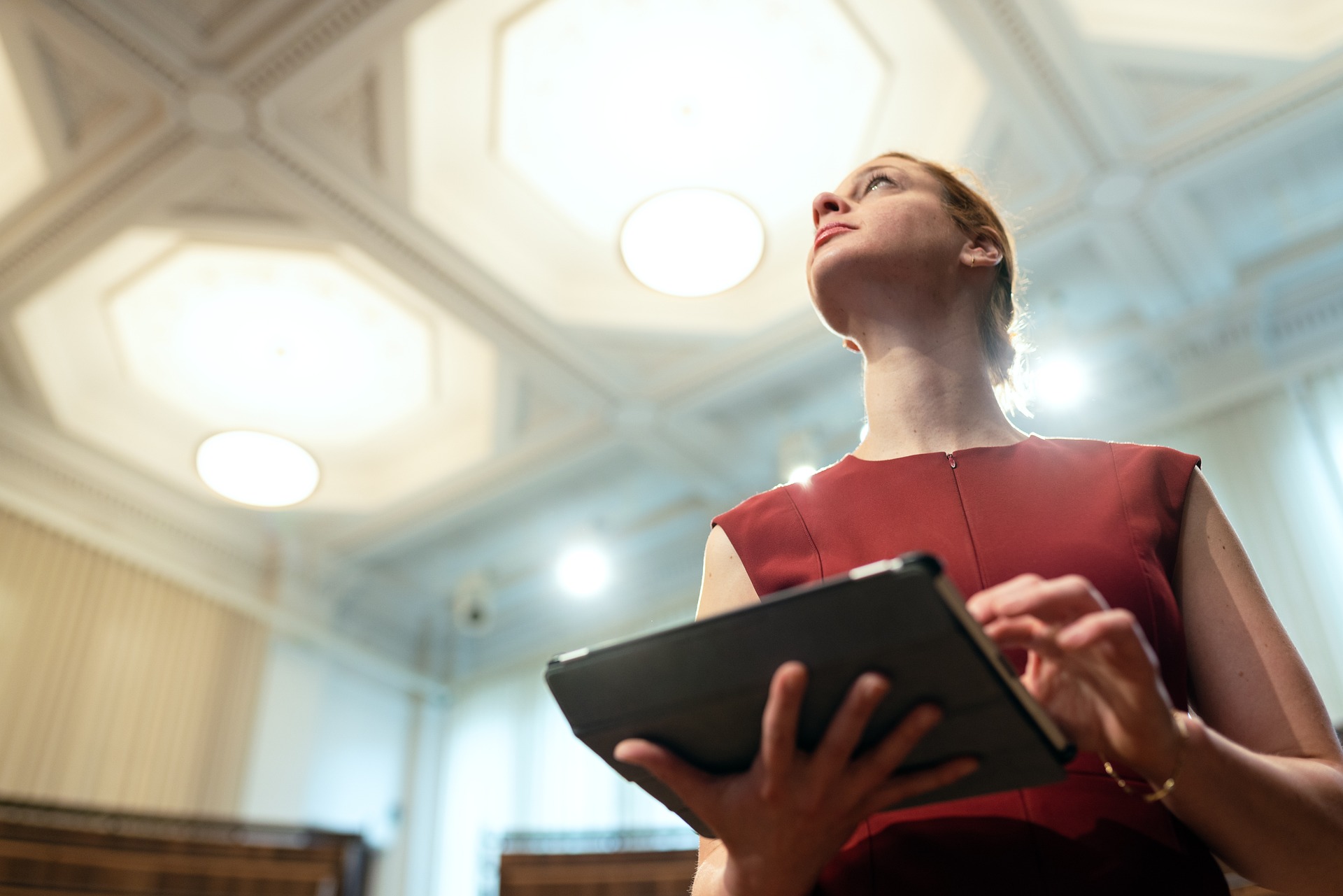 A la recherche d'un nouveau challenge ?
reflex ces, société leader dans la conception et la fabrication de cartes et systèmes électroniques complexes à base de FPGA, recherche un Responsable QSE groupe (h/f).
L'offre de reflex ces comprend à la fois la réalisation de solutions sur mesure clé en main mais aussi la fourniture de produits sur étagères à travers un catalogue complet de cartes d'acquisition et de traitement à base de FPGA, tout en s'appuyant sur des services de fabrication de petites et moyennes séries.
Reconnue pour son expertise dans les applications à haute vitesse, analogiques et la conception de systèmes durcis, reflex ces est un partenaire de premier plan pour les entreprises industrielles dans les domaines de la défense, les télécommunications, le Big Data, la finance, la vision, le médical et l'industrie.
Votre mission
Au sein du département des Fonctions Supports, vous intervenez sur l'ensemble du groupe ces technology.
Vos principales missions seront les suivantes :
Proposer, élaborer et mettre en œuvre de la politique qualité de l'entreprise sur les enjeux métier et produit
Déployer de la stratégie de la qualité, en interaction récurrente avec les différentes directions et opérationnels du groupe
Gérer de la politique QHSE de l'entreprise et du groupe
Être le garant de la conformité à la norme ISO9001
Prioriser et suivre des projets d'amélioration continue
Mettre en place du système d'audit interne
Faire une veille permanente et réglementaire du secteur de l'électronique
Animer de la démarche qualité au près des collaborateurs
Vos compétences
Rigoureux, organisé, vous êtes reconnu pour votre excellente expression écrite et orale. Vous possédez un Bac+5 ou diplôme d'ingénieur ainsi que 10 ans d'expérience sur un poste similaire. De solides connaissances en industrie et électronique sont impératifs sur ce poste. Une expérience en PME est un plus.
Anglais courant requis
Vos avantages
Salaire : à partir de 55k€ + avantages et primes
Contact recrutement:
jobs@reflexces.com
Are you interested?
1

You apply

2

The team analyzes your application

3

You meet the operational, HR and/or management

4

We'll get back to you under 2 weeks

5

Welcome in the team!