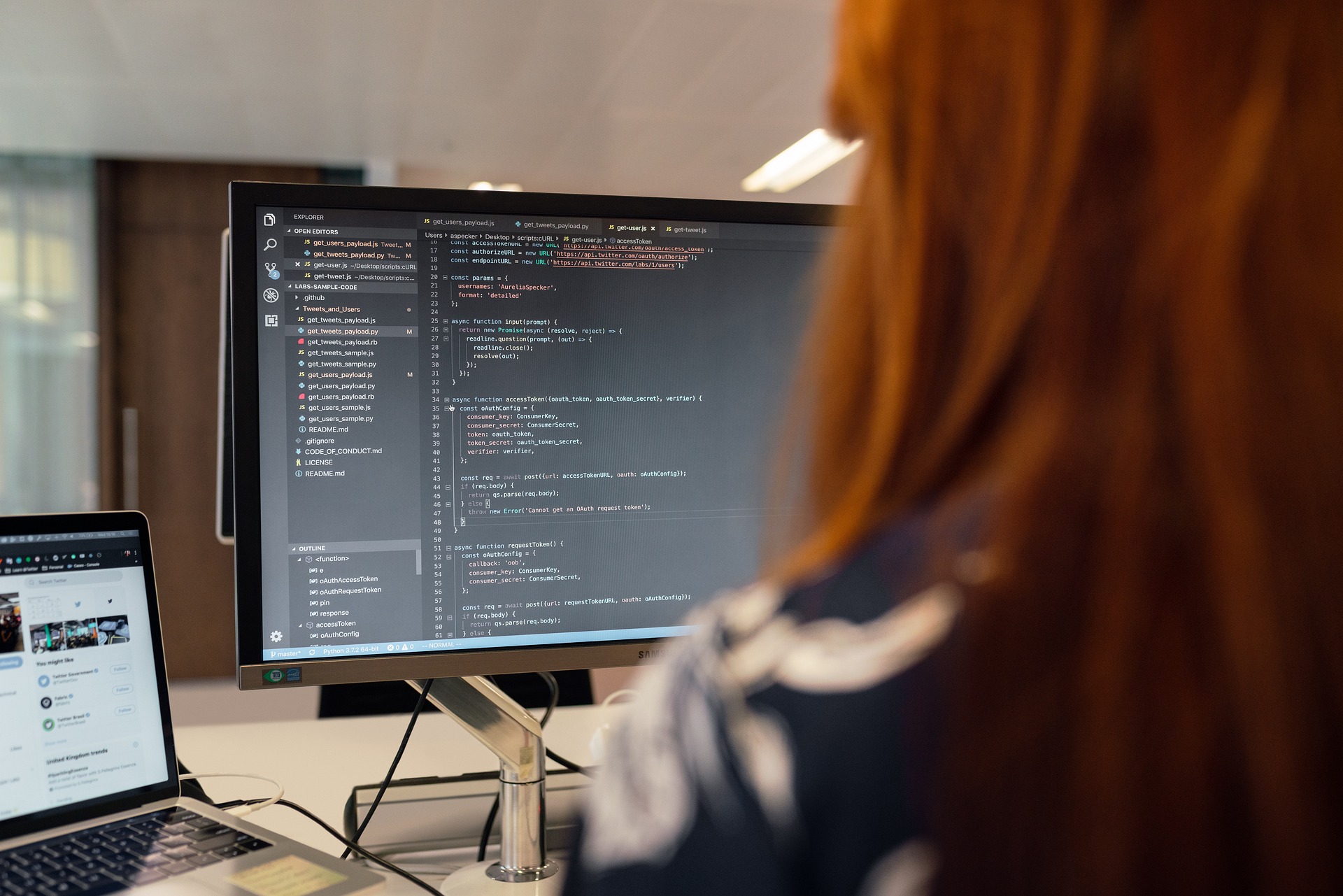 Votre mission
reflex ces, expert européen en Haute Technologie et société leader dans la conception et la fabrication de cartes et systèmes électroniques embarqués complexes, recherche un Ingénieur Développement Logiciel expérimenté (h/f).
Au sein d'une équipe projet pluridisciplinaire encadrée par un chef de projet et composée d'ingénieurs électronique et VHDL, vos principales missions sur la partie logicielle seront de :
Définir les spécifications, l'architecture logicielle et le dossier de conception,
Développer les BSP, drivers, librairies et applications sous Windows et Linux, pour des cibles PC, processeurs embarqués ou microcontrôleurs,
Tester, intégrer et procéder à la recette,
Reporter au chef de projet,
Participer à la relation client
Vos compétences
De niveau Bac+5 en informatique, vous avez une expérience de 5 ans minimum dans le développement de logiciel embarqué (cible ARM, PowerPC ou équivalent) et/ou le développement de drivers et librairies sous Linux ou Windows.
Vous avez déjà participé en partie ou entièrement à des cycle projet, des spécifications à la validation avec le client.
Vous maitrisez les langages C / C++ et les langages de scripts bash / python.
La connaissance du Framework Qt, de Yocto, des FPGA Intel / Xilinx ou du développement web (NodeJS / VueJS …) sera un plus.
Vous êtes autonome, rigoureux et possédez de bonnes qualités rédactionnelles et de synthèse pour assurer un reporting efficace auprès des chefs de projets.
Vous aimez le travail en équipe, êtes force de proposition et vous souhaitez vous investir au sein d'une PME dynamique à taille humaine pour participer à des projets variés sur des technologies récentes.
Vous maitriser l'anglais technique lu, écrit et parlé.
Vos avantages
Poste en CDI basé à Evry (91)
Rémunération : selon profil + avantages
Contact recrutement:
jobs@reflexces.com
You are interested?
1

You apply

2

The team analyzes your application

3

You meet the operational, HR and/or management

4

We'll get back to you under 2 weeks

5

Welcome in the team!